Driving Tuition, Driving Lessons and Pass Plus in Spalding, Holbeach and surrounding areas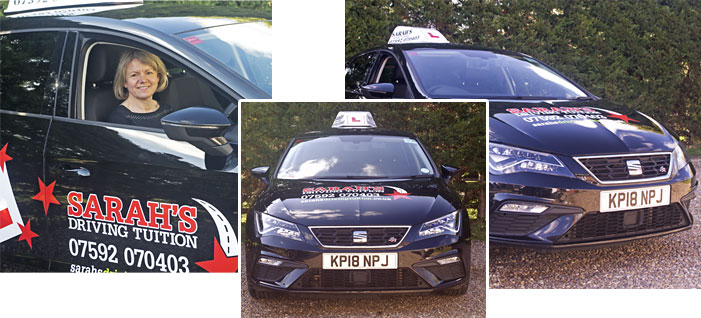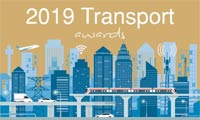 Driving School of the Year 2019
Lincolnshire
We are delighted to announce that we (Sarah's Driving Tuition) have received this prestigious award from SME News. You can find out more about this Award Here. Click the image at right for a full size PDF version of our Award Certificate. (New tabs or windows will open)
Welcome
Welcome to Sarah's Driving Tuition Driving School. I'm Sarah Plows, a Top Grade A DVSA registered Approved Female Driving Instructor based in Spalding with a very high 1st time pass rate. I pride myself on getting pupils through their Driving Test as quickly and safely as possible in a calm, confident, relaxed and friendly environment.
As a member of the Motor Schools Association I attend Continuous Professional Development courses every 6 months to keep up to date with any changes in the Industry.
Driving Lessons
It is important to maintain an established structure covering the 3 core competencies of fault identification, fault analysis and fault remedy. Bearing this in mind the following points will further enhance this structure:-
Objectives will be set so that you will know what you will be working on during the lesson. This will prevent any 'aimless driving around'!!
A 2-way learning process with questions and answers to ensure a thorough understanding of the set objective.
A 2 hour lesson slot giving time to consolidate the objective before moving on to a new subject.
Regular lesson (at least once a week) to increase your chance of a 1st time pass.
Tuition tailored to each individuals' needs according to learning styles (e.g., diagrams, words, pictures)

Pass Plus
I can help you become a safer and more confident driver and build on existing skills and knowledge by offering Pass Plus after you have passed your driving test.
It comprises 6 modules taking a minimum of 6 hrs including:-
TOWN DRIVING
ALL WEATHER DRIVING
DRIVING ON RURAL ROADS
NIGHT DRIVING
DUAL CARRIAGEWAYS
MOTORWAYS
Completion of the course may earn you a discount on your car insurance.